Introduction
Tchocolate Gallery Sdn Bhd was established in March 2007 by a group of dynamic individuals who together have over 30 years of experience in the Chocolate business.
Managed by 2 individuals we are committed to offering our clients with the finest quality chocolates products combined with exceptional levels of service, hence the company's motto of "Delivering Sweet Solutions" is deeply ingrained into every product that leaves the production facilities.
Combining some of the finest raw materials sourced from Europe, South America and Asia with time tested traditional European chocolate making techniques, all our products bears the hallmark of excellent craftsmanship. Although most of our products are still handcrafted, we have incorporated some of the most sophisticated and modern machinery from Europe into our manufacturing process to meet the exacting demands of today's customers.
Our ability to customize unique chocolate creating even with very short lead-time has made Tchocolate Gallery Sdn Bhd synonymous with most leading hotels, restaurants, country clubs and gourmet shops.
With a kaleidoscope of some 100 favors, each product has been designed for tasting at a specific moment of the day or week, to be enjoyed alone or as a gift to be shared with friends. We are confident you will find one to suit your taste!
Our Vision
To be the leading manufacturer of hand crafted chocolate creations in the region, by producing the finest quality and innovative products that meet our customers demands either based on quality or price. To achieve this, we seek to combine the finest quality raw materials available with the leading chocolate manufacturing equipment to produce product that will consistently be of the highest standard.
Halal Certification & Hygiene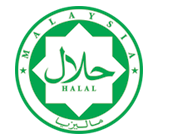 We are certified Halal by JAKIM and our production is also working to implement many GMP/HACCP recognized practices and standards. Our production facility is also annually audited by many leading hotel's food safety teams in KL and have passed all these inspections with flying colors. In addition, our products have also been tested to be TRANS FAT FREE and we have a periodic contract with SGS / Consolab & MyTest to test and monitor the pathogenic elements in our chocolates.
Warehousing & Logistic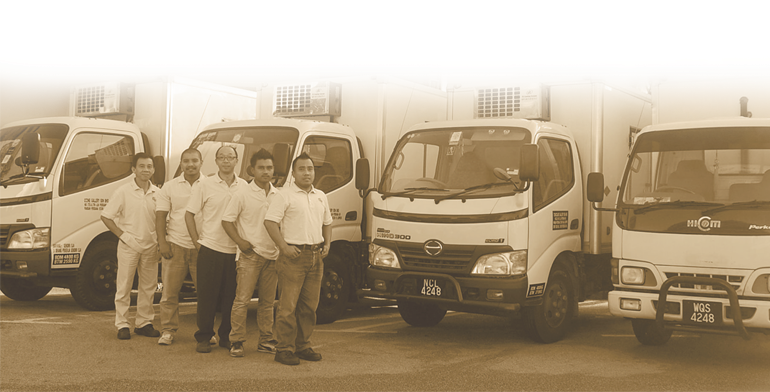 Covering over 8000 square feet of production and warehousing space, the company's convenient ocation near the heart of the Golden Triangle allows it to service most of its hotel customers in Kuala Lumpur within 30 minutes.
We also operate a fleet of 4 Bonded Cold trucks to ensure that goods are delivered in correct temperature respecting the cold chain process.